AccuTracking VTPlug® TK374 GPS OBD II Vehicle Tracker
It's easy to start your own GPS tracking with our VTPlug® OBD-II vehicle tracker. You just need to take the tracker out of the box, follow the included instructions to activate it online, plug the tracker into your vehicle's OBD-II port and start tracking online.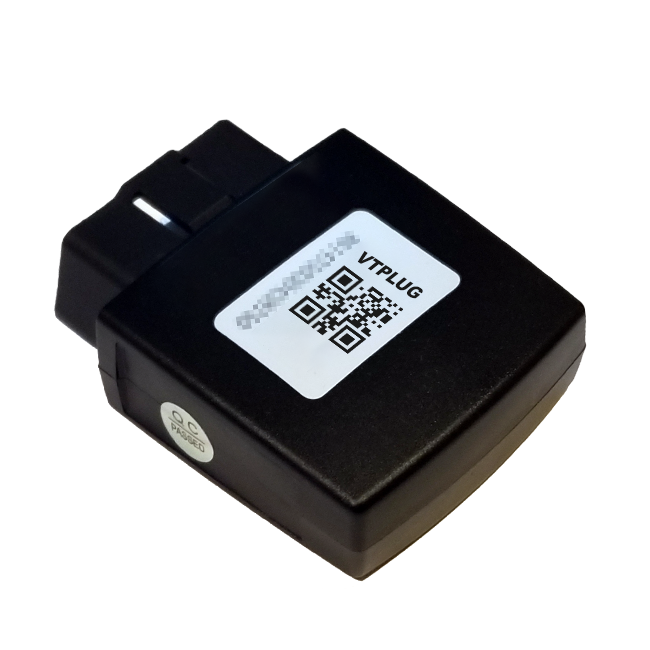 ---
Who should buy
Those who need an easy-to-use vehicle GPS tracker for real-time online GPS tracking.
The tracker is plug-n-play and the online activation takes less than 5 minutes. The online tracking demo here shows the online map and history tracking data. You can also receive geofence or speed alert via email or SMS message.
---
Requirements:
Works in AT&T and T-Mobile coverage area in the US 50 states. Also works in Canada & Mexico. Contact us for coverage in your country.
---
More questions?
See our FAQ or knowledgebase articles for more information.
---
Where to buy: