Download AccuTracking v3.8.1 for Android:
1) Regular Version:
This version can run in background and can be set auto start when the phone is power cycled. Download regular version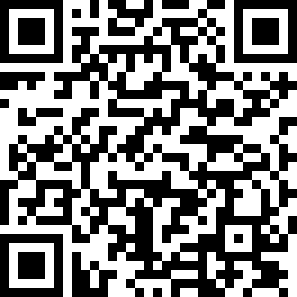 ---
2) Covert Version:
This version has no application icon and auto starts in background when the phone is power cycled. Since there's no icon you cannot start it manually.
After installing this version, you'll need to install the Configuration Tool and run it to set settings like update interval, tracker ID etc. After the configuration is done and confirming the tracking works, power cycle your phone, it'll auto start up and run stealthly in the background.
You can uninstall the Configuration Tool and the tracking will continue running without the Configuration Tool. If you need to change any settings, install the Configuration Tool again and use it to re-configure.
---
Download covert version (this version would show as name "AccuTracking" under "Settings" > "Manage Applications". If you need an even more covert version, please email our support with your needs).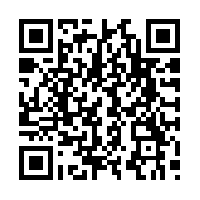 ---